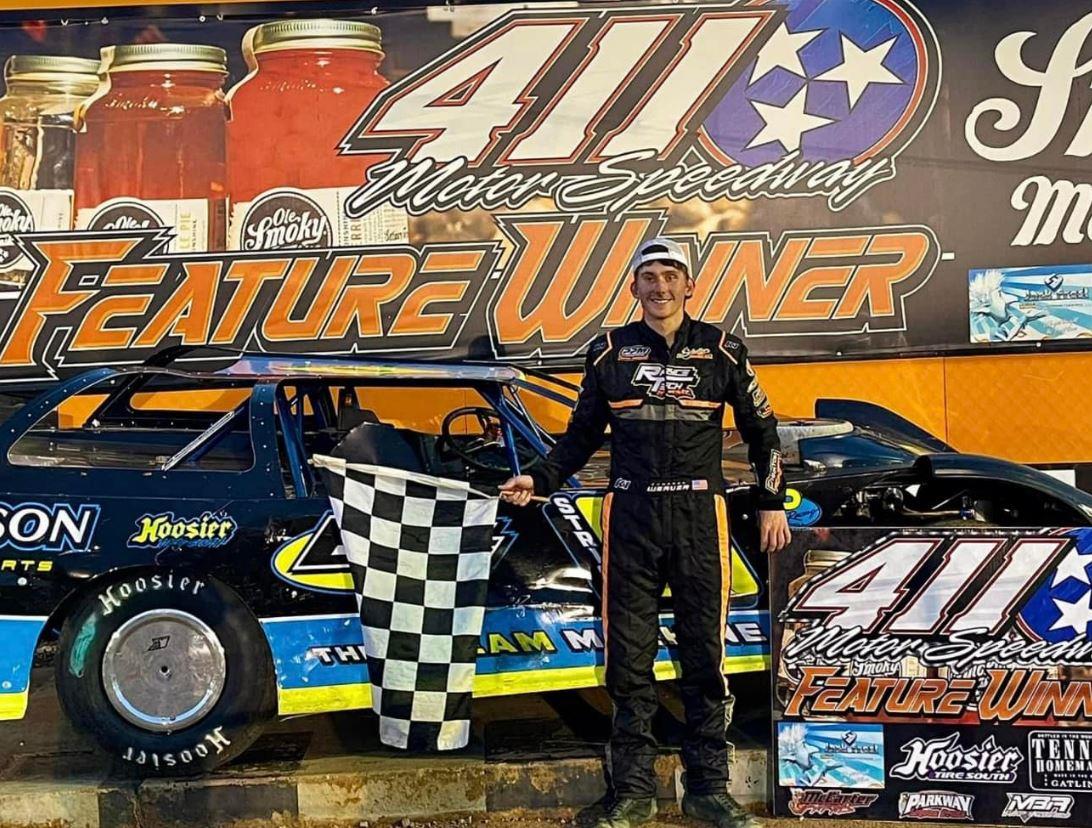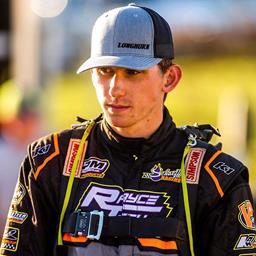 ---
Cameron Weaver Conquers 411
CROSSVILLE, Tenn. (07/25/23) – Cameron Weaver collected his first win of the 2023 season on Saturday evening at Tennessee's 411 Motor Speedway aboard his Weaver Speed Shop / PPM Racing Products No. 9 Henderson Motorsports / STRICT9 / NAPA Auto Parts of Crossville / Bilstein / Excel Racing Solutions Chassis Crate Late Model.
The long-awaited first victory of the 2023 season came over a strong field of 27 competitors.
"Man, this season has definitely not gone the way I had hoped thus far, but I feel like we now have things pointed in the right direction. I'm very thankful to be driving my dad's car and to have some great people supporting us," Weaver said. "We're slowly building this program, but we showed on Saturday that we have a strong foundation. I'm not sure yet where I'll be racing this coming weekend, but I'm actively scanning the schedules for the next one."
Cameron Weaver stormed to his first win of the 2023 season on Saturday evening at 411 Motor Speedway (Seymour, Tenn.).
The victory came aboard his Weaver Racing No. 9 STRICK9 / Excel Chassis Crate Late Model.
Cameron started his outing at the unique-shaped Tennessee oval by completing the 604 Crate Late Model feature event that was delayed by Mother Nature on July 8. Starting eighth on the grid he advanced to a fifth-place finish behind Pierce McCarter, Greg Martin, Tyler Price, and Jason Welshan.
For the new program 27 entries were on hand, and Cameron qualified fourth fastest in his group to lock into the fourth-starting spot for the 25-lap feature. He found his way into the lead by the second circuit and never looked back on his way to the triumph.
Heath Alvey, Bradley Lewelling, Pierce McCarter, and Jason Welshan completed the Top-5 finishers.
Full results from the event are available at www.411MotorSpeedway.net.
Cameron isn't sure yet, where he'll be racing this week, but once details are finalized they'll be posted on his official online home at www.CameronWeaverRacing.com.
Back to News