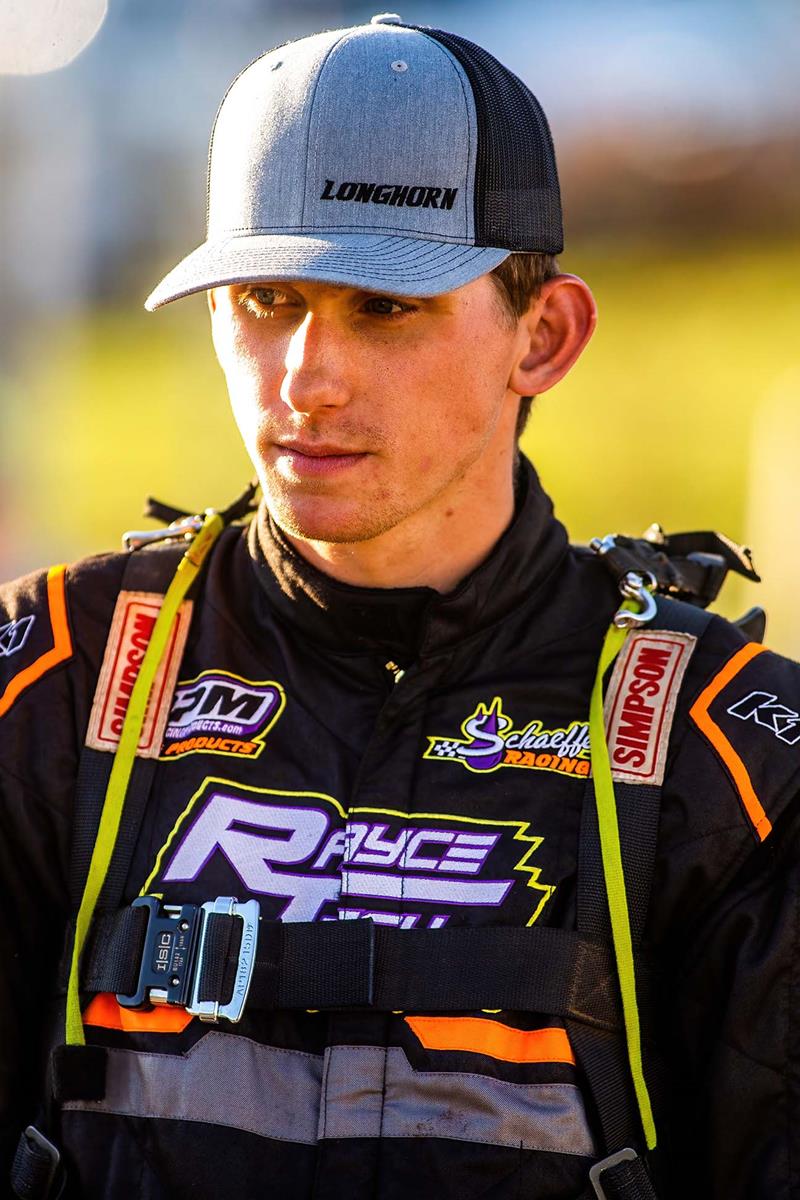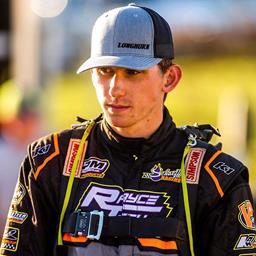 ---
Cameron Weaver and Stacy Boles to Join Forces for 2023 and Beyond
Cameron Weaver is embarking on a new era in his racing career. The talented, young racer has joined forced with Clinton, Tennessee-based Stacy Boles Racing effective immediately.
Boles has purchased all equipment and assets related to Cameron and Randy Weaver Racing. Stacy and Cameron will enter approximately 40 Super Late Model, Limited Late Model, and Crate Late Model events in 2023 for Stacy Boles Racing, and when not racing will assist Boles at the track.
"This is truly a dream come true. Stacy (Boles) approached us late last year and had an interest in joining forces. He told me that his racing career is starting to wind down, but that he wanted to stay involved in the sport by having an up-and-coming driver in one of his cars. It came at a perfect time because we were at a crossroads on what direction we were headed with our family program," Cameron Weaver shares. "Stacy bought all our equipment and cars. I'll now be racing out of his shop in Clinton (Tennessee) and couldn't be more excited for the opportunity. He's providing me everything I need to be successful as I continue to progress in my career, and I'm looking forward to helping him at the track when I'm not racing. Just a very exciting time for us."
For Cameron's dad Randy, the opportunity that his son now has is priceless.
"I had got to the point where I had given Cameron about all of the help that I could. This sport requires a lot of resources to be successful, and Stacy brings a great opportunity to the table for Cameron," Randy Weaver says. "While Cameron and Randy Weaver Racing (as a business) are no longer a thing, I'll still be involved with teams in the area as a VP Racing Fuels and Hoosier Race Tire dealer. This stuff is in my blood, so I'm definitely not going away."
The team is scrambling to get Stacy Boles' personal car ready for the upcoming Sunshine Nationals on Jan. 19-21 at Volusia Speedway Park (Barberville, Fla.). Boles will be entering the three-day World of Outlaws Case Late Model Series event with Cameron Weaver providing crew help.
After that the team is currently mapping out their 2023 season, and more details will be released in the coming weeks.
For the latest updates on Cameron Weaver, please visit www.CameronWeaverRacing.com and Stacy Boles updates came be found at www.StacyBolesRacing.com .
PR Contact:
Ben Shelton (ben.shelton@myracepass.com)
Back to News